Science
"Science, my lad, is made up of mistakes, but they are mistakes which it is useful to make, because they lead little by little to the truth."
- Jules Verne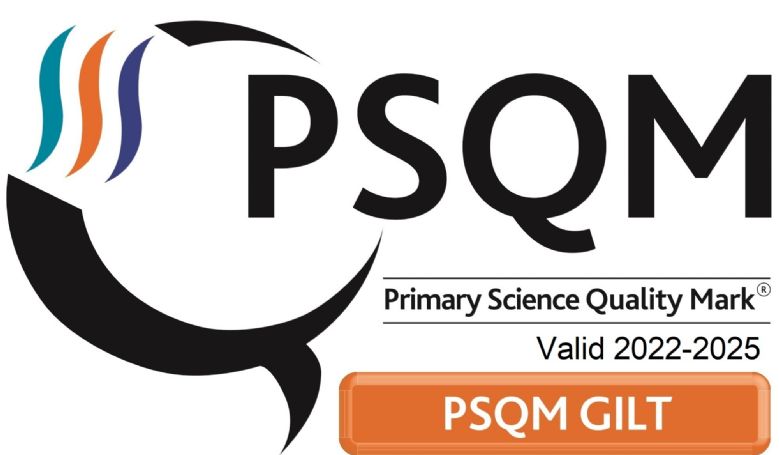 We are DELIGHTED to share that we have achieved PSQM Gilt for Science for Clarendon Juniors!
Our Schools Vision for Science is for ALL CHILDREN TO HAVE OR GET AN IN-DEPTH UNDERSTANDING OF SCIENCE!
Intent
At Clarendon Junior School, we have clear intent to provide children with an in-depth understanding in science. As a school, we have identified the key science principles which should be used within all aspects of scientific learning. It is our intent that these will be included within every science lesson. These are written in the perspective of a child, and they are:
Implementation:
Our intent within Science is for all children to leave KS2 with these skills:
- Plan and conduct and enquiry without the support of an adult
- Report and present their findings in different ways (graphs, tables, verbal reports and written reports)
- To identify and explore the 5 main enquiry types
- To cover the key scientific concepts and knowledge for each year group (previously knowledge will have been identified through discussion tasks)
- Develop an understanding of how to remain safe within Science and use equipment responsibly

Impact:
All of the above principles combine to create a clear vision for science in our school. Children will receive high quality hands-on experiences to develop their understanding of the world around them and develop their Science Capital. As a result, they will become inquisitive learners who endeavour to understand why things happen. This will help the children to become experienced individuals with a variety of skills for the future.
Please look through our Progression Map to see how subjects are linked throughout Ks1 and Ks2:
There is also a downloadable document below (Progression Map).
Please have a look at some of our competition winners from our Take One Investigation Term: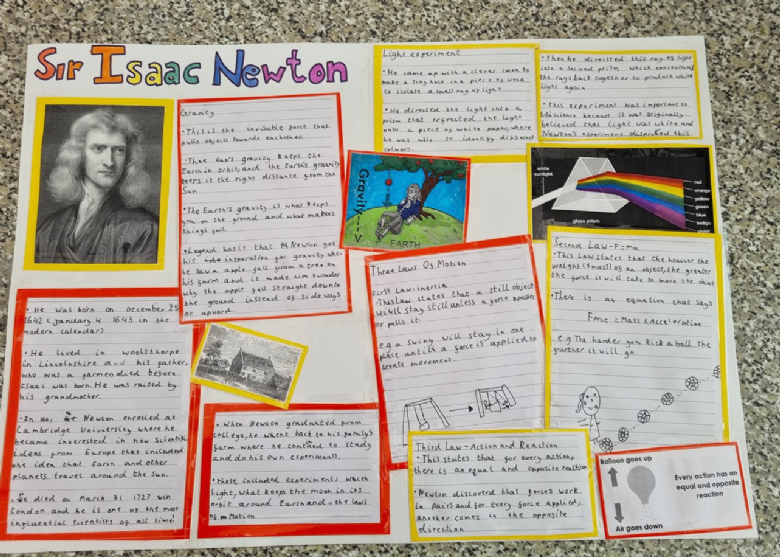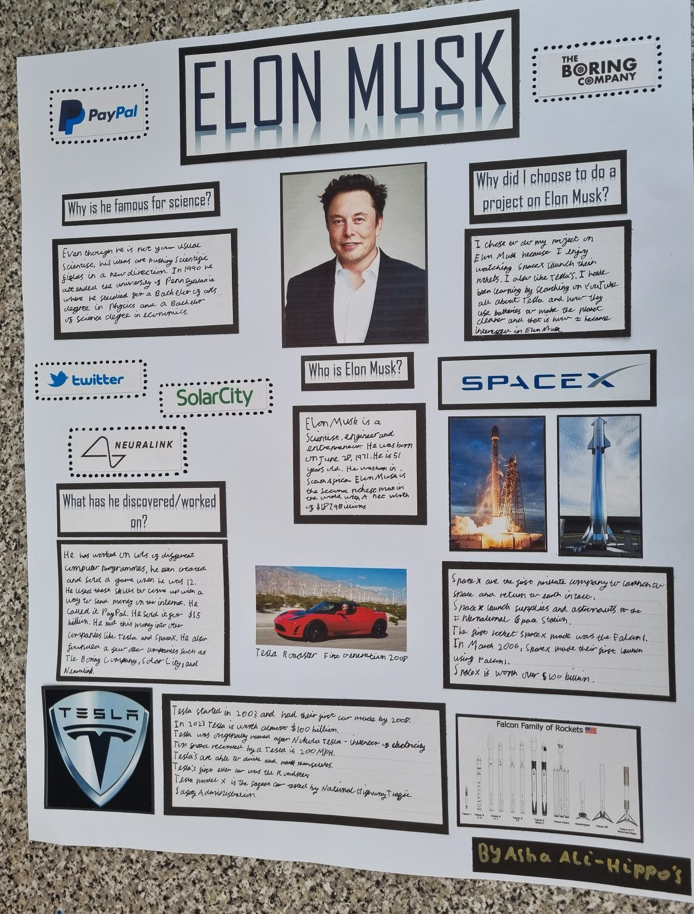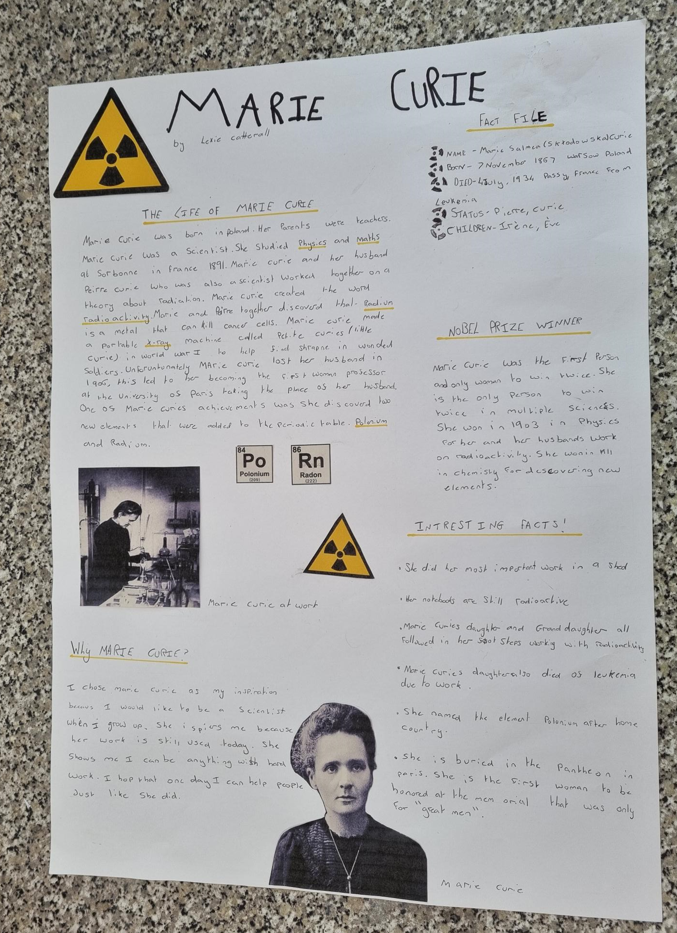 Knowledge Organisers for Summer 1: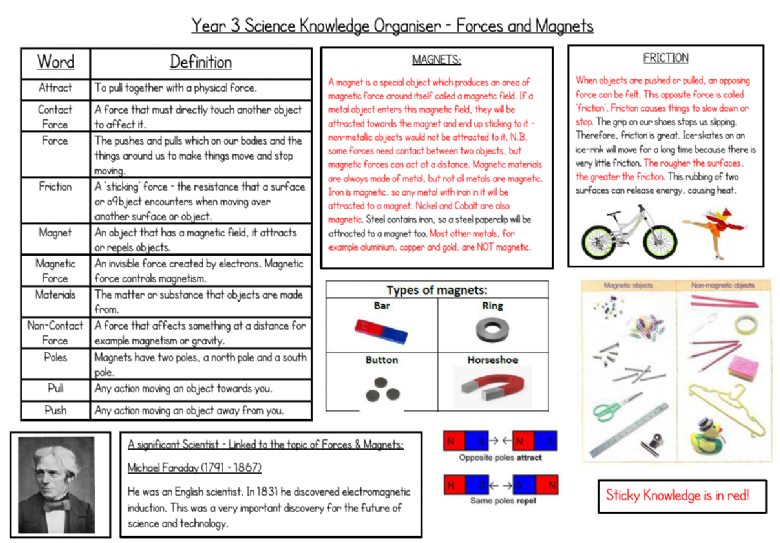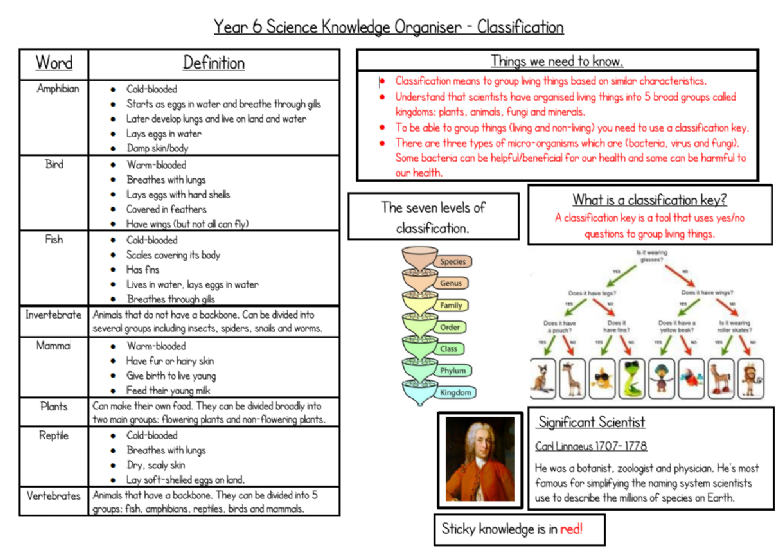 This term in school is Take One Investigation! We are specifically looking at investigations in order to help with improving our working scientifically skills!
Please have a look through this terms Knowledge Organisers for Science from Year 3 - Year 6.
Have a look at some of our amazing doors to celebrate Take One Investigation:
Science Fair 2023
We have just had our BRILLIANT Science Fair to end a FANTASTIC Take One Investigation term! Please have a look at some of the photos and some of the comments that the children made about it: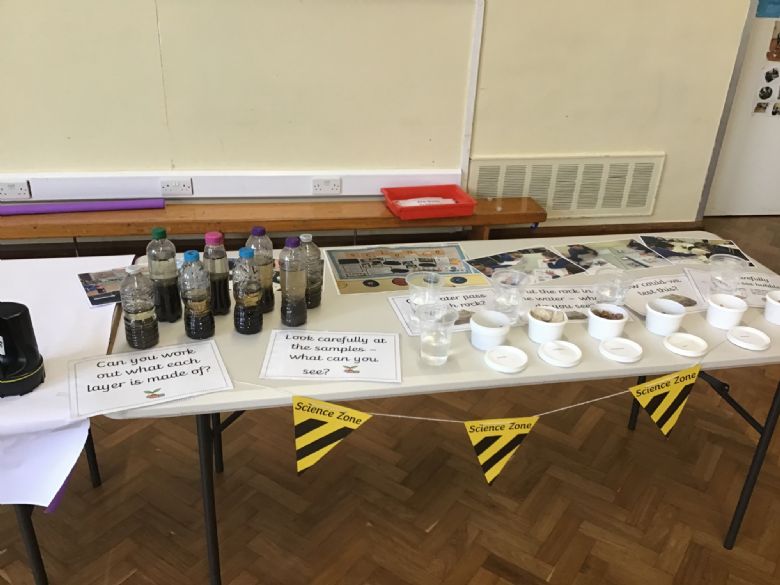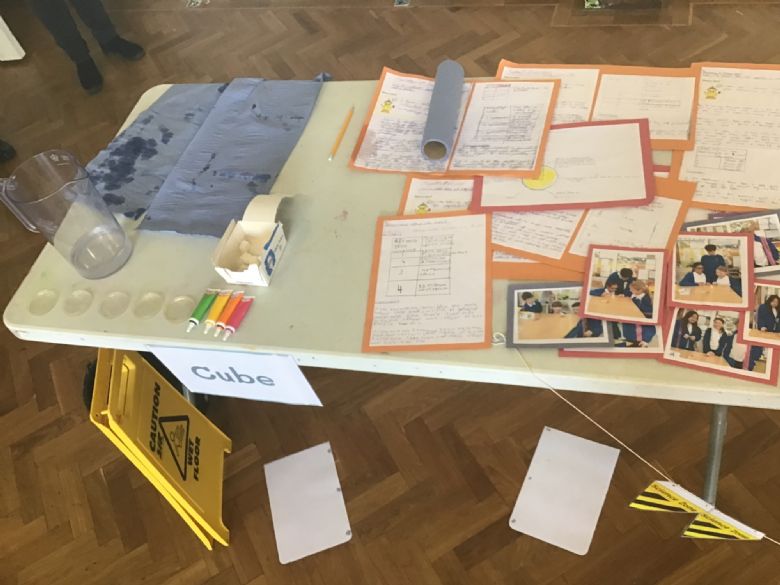 "I liked how everyone helped each other at the stalls and I liked how the experiments worked."
"I liked all the fun activities here, and I would love to come again!"
"I like that on some of the stalls you could have a go at the experiments."
"I could test ALL of the experiments!"
"I love the proof that everyone has worked so hard to make this exciting and make everyone happy and for it to be so enjoyable."
"I liked that there was a lot to discover and see what other year groups were doing this term in Science!"
Whole School Display Photos:
Pictures of our Whole School Investigation that we did at the beginning of the term to 'kick off' Take One Investigation! We investigated Hand Spans, which involved measuring drawing asking questions to find relationships (If you are taller do you have a bigger hand span? Does your dominant hand have a larger hand span than your non-dominant hand? and so on) and a Cube Grab where the children had to grab cubes to see how many they could get into their hands! Have a look at our class tables that were created from the Cube Grab.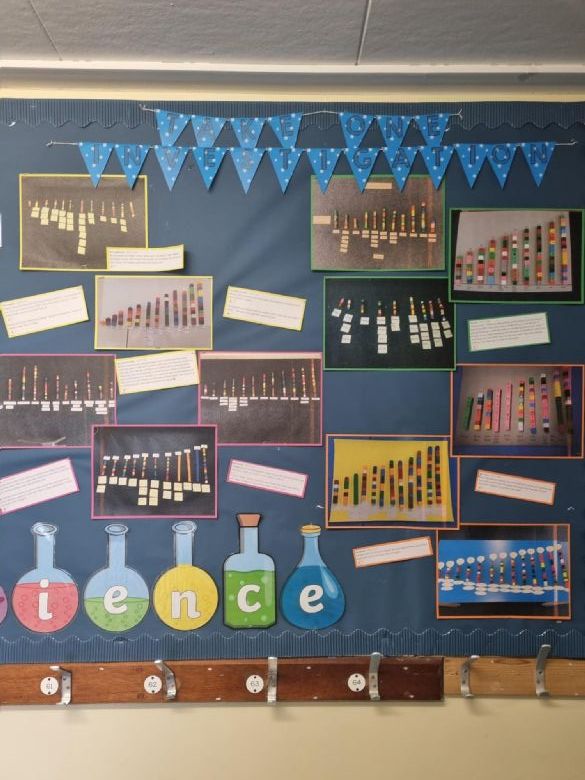 Useful websites
https://jr.brainpop.com/science/
https://www.sciencekids.co.nz/