Maths
At Clarendon Junior School, we intend for the children to become confident mathematicians who can use number facts and methods efficiently in real life situations.
We use lots of practical, pictorial and numerical representations to explore our learning in Maths.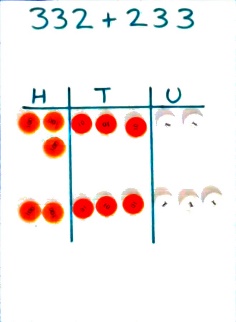 Take a look at our 4 operations videos (follow the links on this page) to see how we solve our addition, subtraction, multiplication and division calculations physically, pictorially and numerically from Year 3 to Year 6.
We love to reason in every lesson and explain our understanding using A. P. E (Answer, Prove, Explain)!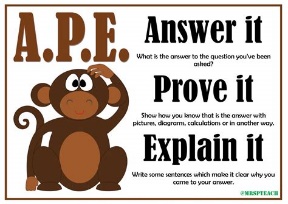 What We Think About Maths At Clarendon Juniors:
"I used to hate Maths. Now I love it. I like using the place value counters and pictures. I really like it now."
"I found % really hard in my old school as they just told me what to do but the teachers here take the time to explain it and show us how and why."
"Red questions are reasoning questions and they make you think and explain what you know. They usually come with an A.P.E."
"We do Fluent in Five everyday. It helps us practise some of the skills that we have learnt but aren't using at the moment."
Maths Events This Year:
Weekly: Times Table Rockstar Competitions- each week we hold a competition for the highest scorer from each class and the highest scoring class from each year group. The winners are presented with their certificates each week in assembly
.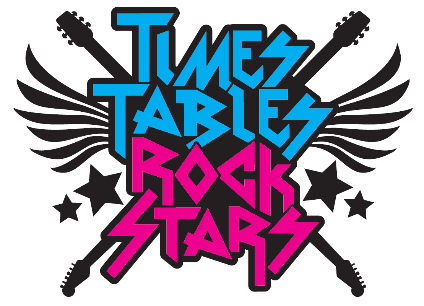 Autumn 1: Times Table Rockstar Day- we all dressed up as rock stars and spent the day exploring mathematical challenges and a whole school online Times Table Rockstar Challenge
.
Autumn 2: England Rocks- as a school we took part in a national Times Table Rockstar challenge over one week.
Here are some videos of how we teach the 4 operations skills throughout the school: